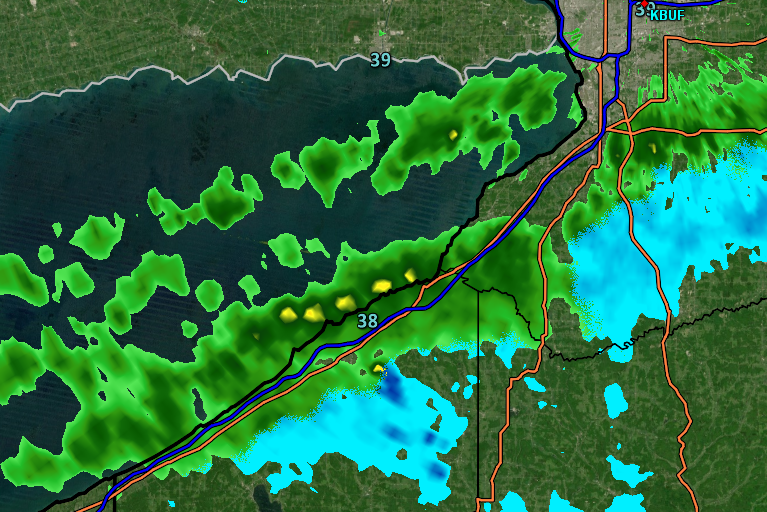 This is for use in place of the default_RA color table, i.e. sets your color table for rain while using the P-Type feature in newer GRL3 versions.
11/16/22: Steps tweaked from 5 to 10 to repair discrepancies across color tables on developer end.
Please sign-in with the following login form.